We are excited that you are considering the Academy of Play for your family! We invite you to schedule a tour of our facility and meet our teachers, to ensure it is a good fit. Please fill out our info box under the "Contact Us Tab" and our Center Director will contact you as soon as possible.
Our teachers are eager to meet you! We welcome students of all nationalities, religions, color and backgrounds. Spaces are limited, however as long as there is availability, enrollment is welcome year round.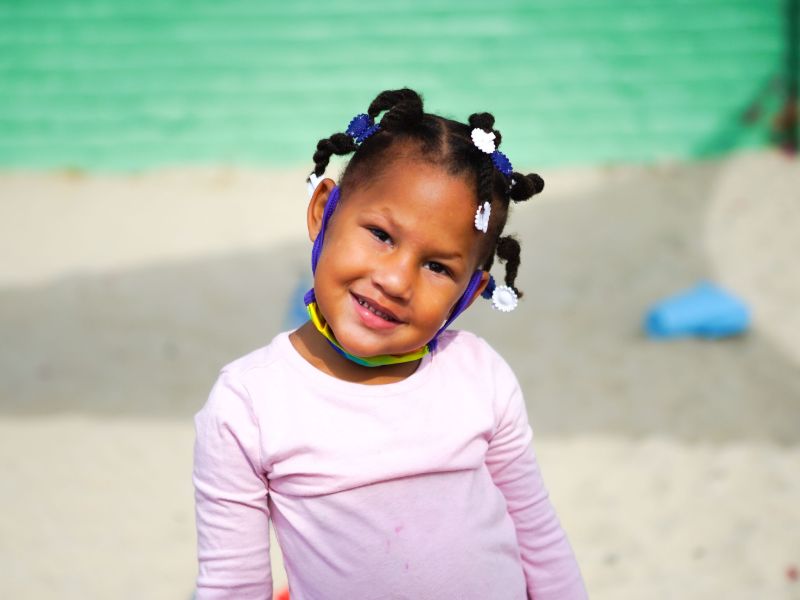 Tuition varies upon each child's age and weekly schedule. It may also change based on prorated qualifications such as Sibling and Military discounts. Please contact us for specific tuition rates.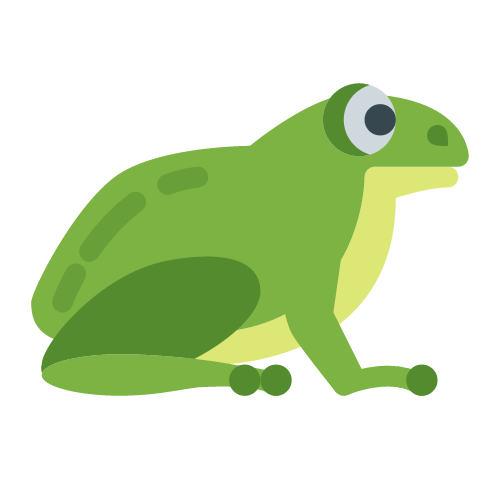 Our classroom ratios are considerably smaller than the typical 1:12 ratio you find in the majority local preschool settings*. This is due to our strong belief that young children have better rates of confidence, growth and learning in smaller groups. No two children learn the same way, therefore with smaller group sizes we are better suited to adapt and adjust curriculum to each child individually. This also allows for teachers to give increased one on one attention to each individual child, permitting teachers to identify any learning or emotional issues sooner, so that they can be corrected early on.
*Ratios are for our El Cajon classrooms and can vary slightly by location
Academy of Play is proud to offer in house scholarships for families in need of additional financial help to aid their child in attending our program.
WHAT IS IT WORTH
Our scholarship program is worth up to $5,200 per year. If you qualify, the scholarship will be applied to your weekly tuition at a maximum of $100/week. Scholarships are non-transferrable and nonrefundable. It will only be applied once tuition is submitted. If you decide not to continue attending our school, the scholarship funds are no longer applicable.
Children who enter mid-year may receive a lesser (prorated) scholarship, if qualified. The scholarship cannot be combined with any other discount, including but not limited to sibling and military discounts, which is only applicable to non-scholarship families.
HOW LONG DOES IT LAST?
Once your family qualifies for the scholarship program, you are approved for six months. You will be required to renew your application semiannually. Academy of Play reserves the right to ask you to re-qualify at anytime, and to change our scholarship program from year to year as needed. Please note, as long as funds are available we do not foresee making changes to any qualified family's tuition rates during their approved scholarship months.
HOW DO I QUALIFY?
Scholarship approval will be based on a first-come, first-served basis and be predominately based on family size and income. We do not discriminate based on race, ethnicity, religion, or other similar factors. We also base our scholarship program on an as-needed basis. This allows slight flexibility in the event a family does not fully qualify on income alone. If you do not need financial help with tuition, you should not apply for the scholarship program.
ARE THERE ANY RESTRICTIONS?
To be eligible for our program, each qualifying child must attend on a full-time basis. Scholarships are not available for students who are subsidized by other discount or payment programs.
To apply please fill out your information under the contact us tab, and include your interest in our scholarship program. Our director will reach out to you shortly.